Cave Galiska
About Galiska cave
Speleologists say that ten cave pearls are probably the oddest and rarest phenomenon in Galiska cave. A team of Macedonian and French speleologists who discovered that the Galiska Cave near Lake Tikves is more than five million years old, claim that it can be unconditionally called the most beautiful cave in the country. The French were not only fascinated by the age of the cave but its beauty and richness. The Macedonian speleologists, too, say that it is a very beautiful cave rich in calcium ornaments, which haven't been seen so far by French and Macedonian cave admirers. The Galiska Cave is around ten kilometers East of Lake Tikves. It is reached by boat, which takes 2,5 hours and two more hours are needed on foot through Orle Mountain. French speleologists say that the cave is an extraordinary finding, which has yet to be explored despite the research so far has been made by the most sophisticated devices and methods.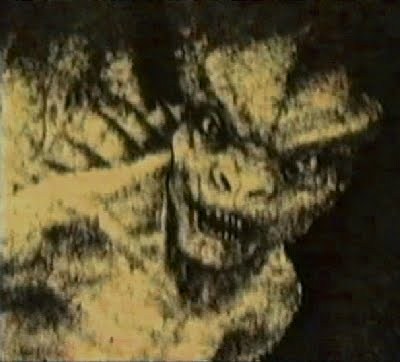 According to Nikola Mincorov, Secretary of the Speleological Section with the Orle Mountaineering Association in Kavadarci, the cave exceeds the expectations and is a challenge for scientists. "The cave has been discovered by the members of Orle Association ten years ago. Then, we didn't know that it dated back to five million years ago. We kept it in secret for a long time fearing that undesirable visitors and illegal gold miners could destroy it. Unfortunately, a lot of time had to pass for us to present this beautiful cave. The French speleologists, who were our guests, were left breathless when they saw the stalagmites and stalactites the cave is rich in. But, maybe, the oddest and rarest phenomenon's in the cave are ten cave pearls we discovered, says Mincorov.
The speleologists say that the pearls speak of how old the cave is. They are grains of lime created in places called "patellae", places where water drips making them roll around, which contributes to their grainy form. The cave is around 120 meters long and only the entrance, which is vertical, is 15 meters long.
The Galiska Cave was created by heavy rains. There used to be two lakes in the cave, and one of them is dried out today. Bats and a very rare species of ice ant have been noticed there.
The cave also has "bellies" "bushed" with stalactites and stalagmites which are really magnificent, but unfortunately, the speleologists say, people cannot visit the cave because of its inaccessibility. It could however become a tourist Mecca for speleologists from all round the world. Orle speleologists hope that the Galiska Cave will be pronounced natural rarity of our country and will be put under the UNESCO protection.