Relief of Macedonia - terrain of Macedonia
About Macedonia Relief
The relief of Macedonia is characterized by large and high mountain massifs giving way to extensive, flat valleys and plains. The valleys are interconnected by low passes or deep ravines, such as those of Derven, Taor, Veles, Demir Kapija and Ciganska Klisura on river Vardar, and Kresna and Rupel on river Strumica. Macedonia is a predominantly mountainous country. Macedonia's high mountains are suitable for winter sports and hunting.
About 35% of the former Yugoslavia's ski slopes could be found in Macedonia. Famous are the slopes of Mounts Sar, Popova Sapka, Mavrovo and Pelister, as well as the Gorge of Radika with it's green and wild waters. Mount Galicica, standing high between Ohrid lake and Prespa lake as a guardian of two lakes, is another new winter resort. There are 14 mountain peaks higher than 2,000 meters in Macedonia. Highest is Golem Korab, at 2,764 meters.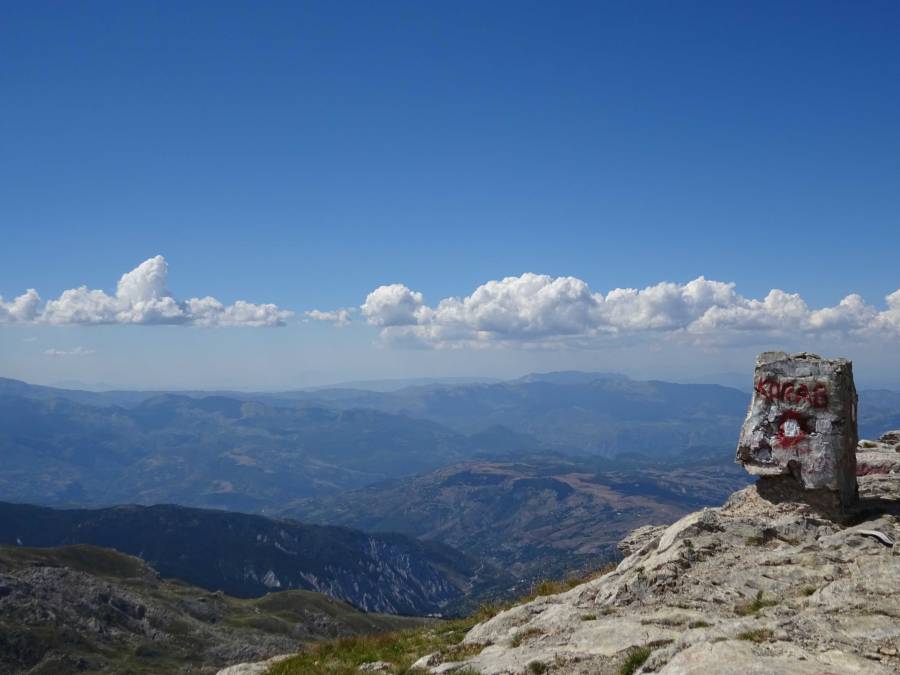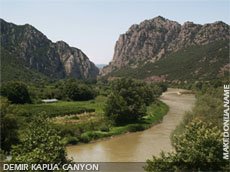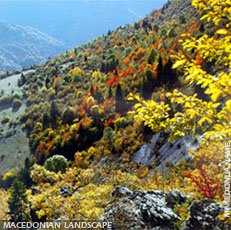 Macedonia, just like the rest of the Balkan countries, is located in a peculiar seismic region. In the period of 1970-1990, The Seismological Observatory of the Skopje Faculty of the Natural Sciences and Mathematics registered about 30 earthquakes with a magnitude degrees according to the Mercali-Canacani-Sieberg`s scale (MCS).